NEED HELP WITH YOUR digital MARKETING?
Our comprehensive range of marketing solutions will help you get new customers quickly and cost-effectively.
Not sure you're getting the most out of your online advertising?
Our comprehensive health check will identify any anomalies with your ad campaigns and include recommendations on getting the most from your monthly Pay-per-click budgets. What's not to like?
ONLINE ADVERTISING
Full website analysis and content creation for improved Google organic ranking including on-page Search Engine Optimisation and link building.
CRM
Improve your customer service engagement and retention with a bespoke Customer Relationship Management solution.
ECOMMERCE marketing
Boost sales with your own fully customisable online store to help you reach new audiences quickly and cost-effectively.
email marketing
Beautifully designed email campaigns that will work on any device including database management, testing and reporting.
SYSTEMS INTEGRATION
Streamline your business processes with online automation tools that will save you money and administration time.
design & ILLUSTRATION
Full corporate branding, illustration and presentation service including web and print design, corporate ID and brand strategy, we've got you covered.
We don't sell mass volume 'off the shelf' products. We apply a soft, agile approach ensuring you get precisely what you need. This may require a no-obligation exploratory call to discuss your requirements to help shape our proposal around your exact requirements.
WEBSITE HOSTING
Secure cloud hosting using WordPress or Joomla Content Management Systems including copywriting and onsite SEO.
CUSTOMER FEEDBACK SOLUTIONS
Improve your business and offer better customer experiences off the back of fully integrated customer feedback systems like Feefo.
CONTENT MARKETING
Increase customer engagement through your content marketing channels such as blogging and watch your website traffic fly.
SOCIAL MEDIA
Cost-effective and highly targeted, this is a marketing opportunity not to be missed.
We are a small, friendly agency based in Emsworth, England with more than 100 years combined experience between us. Passionate about what we do in and outside the office, we're naturally obsessed with seeing businesses succeed.
ED TEXIER
Managing Director / CRM
With 25 years experience in digital marketing, I apply a holistic approach to your business requirements to help shape the perfect solution. I also love my watersports so don't be surprised if can't get hold of me when its windy!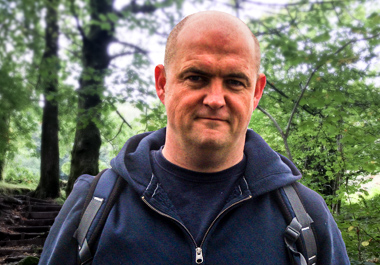 NATHAN GARNER
Web Development / Email
A creative professional with a passion for UX design and website build, rooted in the first principles of marketing: clarity, simplicity, engagement and customer appeal. Principles he brings together in his work for all our clients.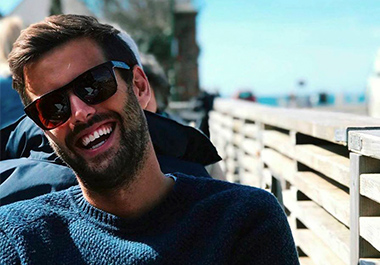 OLLIE ACTON
PPC / Paid Social / SEO
A zesty human with a lust for content marketing. Ollie will tune your Pay-per-click (PPC) campaigns to perfection whilst sqeezing everything there is to squeeze out of your online advertising budgets.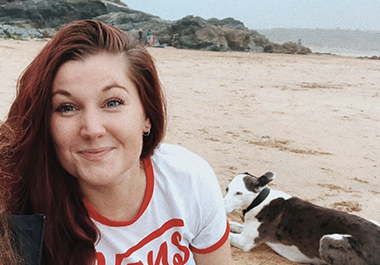 NATASHIA LARKIN
Content Marketing / SEO
Natasha's natural talent for SEO optimised content writing and her proficiency in writing fresh and unique copy has seen her work with a range of industries and businesses seeking to strengthen brand visibility and audience engagement (oh, and that's Tilly in the background).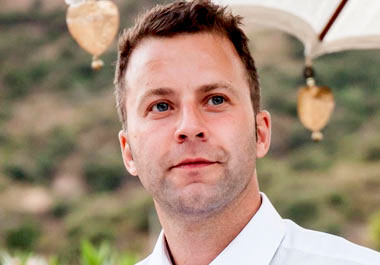 SCOTT BIRNIE
Branding / Design
Multi-talented in various media, Scott brings extensive design experience to projects requiring web development, online advertising and marketing, animation, video/audio streaming media and corporate identity.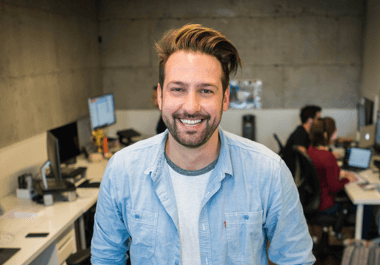 GRAHAM THOMAS
Design / Conceptual
If you're looking for a thinker and designer who truly understands the brief, gets the project right first time then Graham is your man for all things branding related.